Dongfeng KL spent only 70 minutes climbing 88.8Km!
20-06-2019
When Dongfeng Tianlong flagship industry was doing the downhill tests, the new generation Dongfeng Tianlong KL has quietly arrived in Kangding, preparing for the safe uphill test of Yakang high-speed super long longitudinal slope and the tunnel group .
Heavy load climbing, efficiency first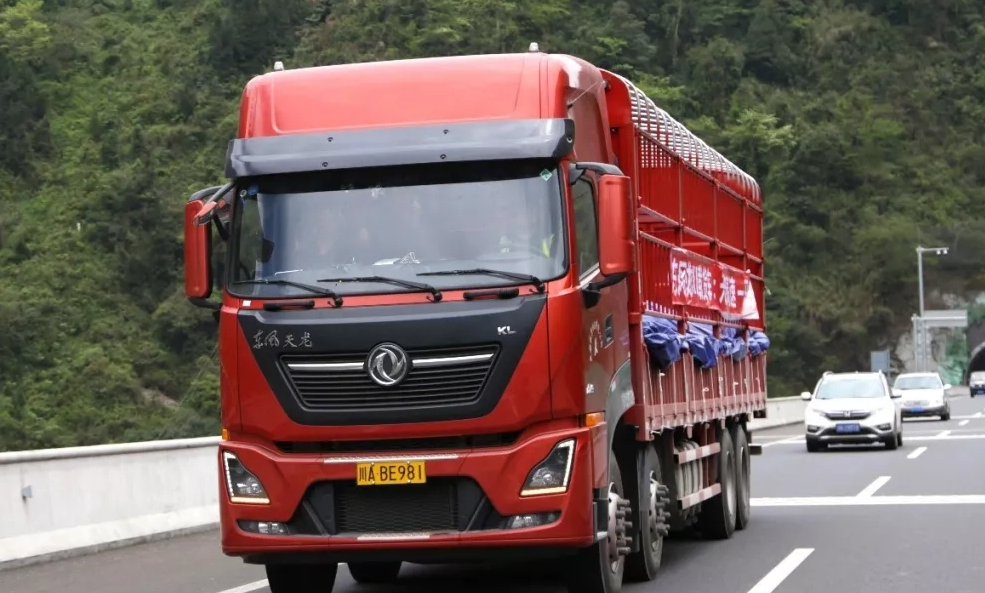 Tianlong KL loaded with a total weight of 33 tons
May 7th,2019, Tianlong KL was loaded with fine sand at the high-speed construction site in Kangding area, passing through the ground pounds, with a total weight of 33 tons (in line with regional regulations).
This is an experience car that has just been handed over to the user. For the upcoming tens of kilometers of uphill challenge, the owner Lin is very calm: "This car is matched with the dCi465ps engine, and there is absolutely no problem on the uphill." The owner's words sound very confident, so what is the actual performance of the Tianlong KL truck?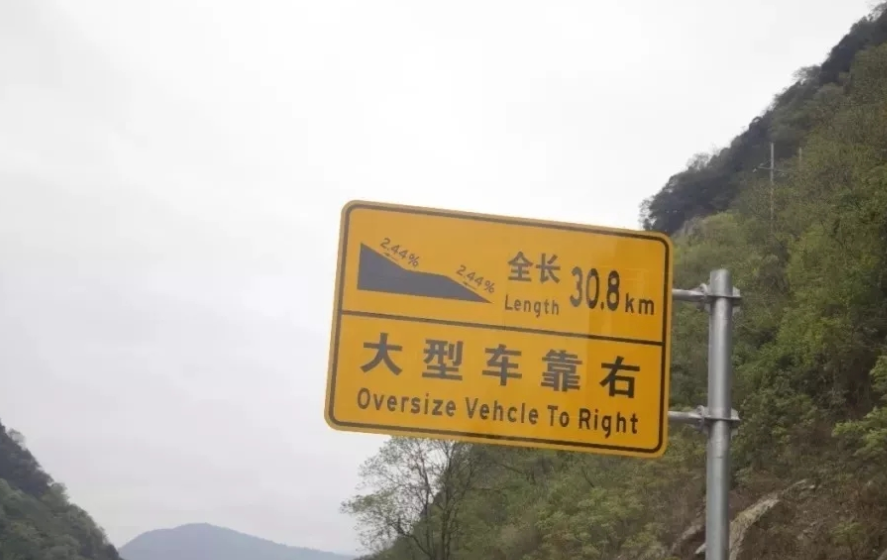 At 11 o'clock on the 8th, Tianquan service area, Tianlong flagship returned to the home, Tianlong KL trucks then debut. At 12 o'clock on the 18th, Tianquan service area, "Dongfeng Star" driver Hu Yong launched the vehicle, Tianlong KL trucks reloaded, officially began the Yakang high-speed super long longitudinal slope, tunnel group heavy truck traffic safety uphill test .
one step ahead, a stroke above
Starting from the Tianquan service area, the Yakang Expressway gradually began to climb from steep to steep. Through the Horn River, Zishi, Xingou, Erlang Mountain, Dadu River, and Hukang Tunnel Group to Kangding, there are two 30-kilometer-long uphills. Only heard the engine roaring,with the dCi465 engine's maximum torque of 2200Nm,Tianlong KL has already left the accompanying vehicle behind.
At 13:40, the inspection vehicle drove out of Kangding toll station. The whole journey was 88.8 kilometers, 70 minutes in use, and the average speed was 76km/h (using the throttle opening and speed close to the actual operation). Such excellent performance has greatly surprised the accompanying staff.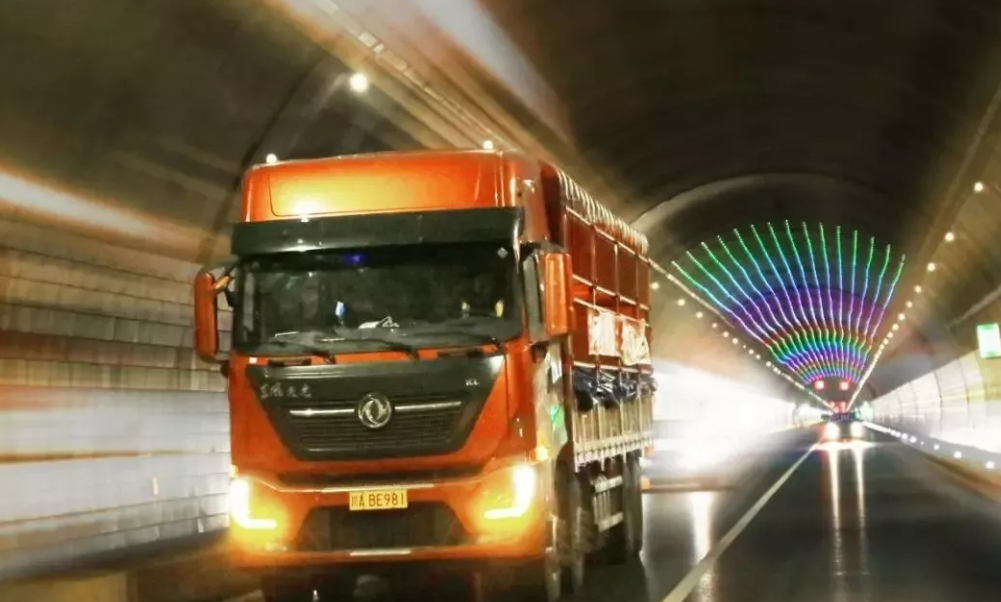 This is all thanks to the dCi 465ps engine of Tianlong KL platform, the DT14 gearbox and the Dongfeng 440drive axle are a golden match for the entire power chain.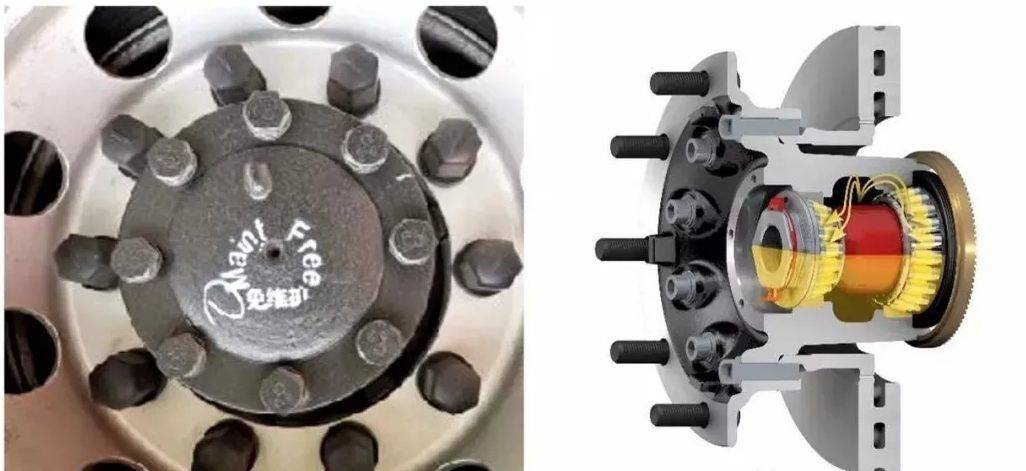 According to the on-site technical staff, the new generation of Dongfeng Tianlong KL trucks to be pre-sold is the benchmark for efficient logistics vehicles. Not only is the power fast, but the vehicle maintenance interval is optimized to 50,000 kilometers, an average of one year. Reduce 162 hours of inbound maintenance time. In addition, the Kangma maintenance-free wheels are rotated to improve the safety and reliability of the vehicle, to ensure maintenance-free operation, to further shorten the maintenance time, and to achieve efficient operation throughout the entire life cycle!
Actual vehicle measurement, Tianlong KL 8X4 truck gaved us a perfect answer with its extraordinary strength, outstanding performance for its first show.