April sales report of Dongfeng KR.
20-06-2019
April, the sales of medium and heavy-duty trucks of Dongfeng Commercial Vehicle Co., Ltd. was 19,174 units, an increase of 5.45%.
Among them, the sales of heavy-duty truck was 17,562 units, an increase of 9.88% year-on-year.
......
January-April, Dongfeng Commercial Vehicle Co., Ltd.:
Accumulated sales of medium-duty and heavy-duty trucks was 64,917 units .The traditional peak season market in March this yearYear-on-year growth of 3.15%, completion of the annual target ratio of 31.21%.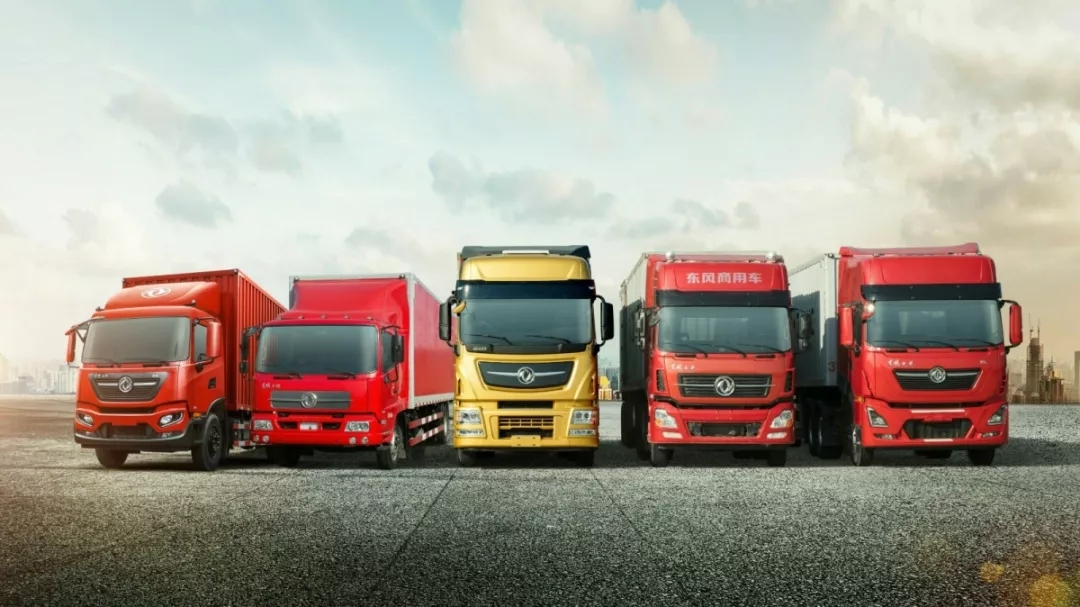 After the record of nearly 150,000 units, the expectations inside and outside the industry are also "upper and higher" .Heavy-duty truck market pattern in April basically has maintained the development trend since March.
This April, Dongfeng commercial vehicle still has brought us a lot of surprise
April 10th-12th, Lianyungang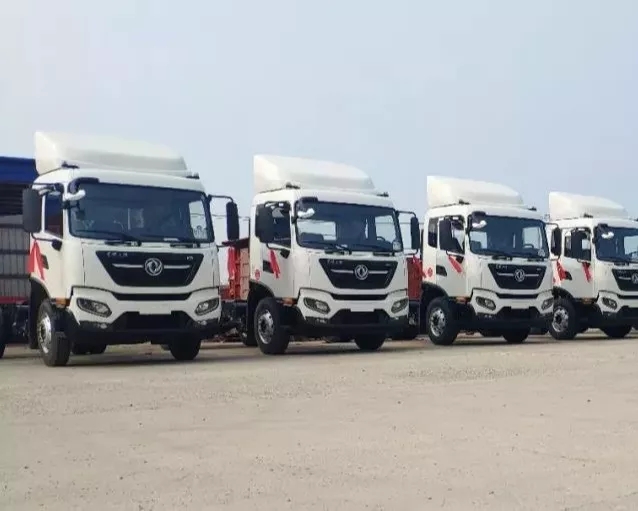 23units Dongfeng Tianjin KR live fish carriers were delivered to Lianyungang customers. Help truck drivers to serve fresh and delicious tasty at a faster rate.
April 20th·Shanghai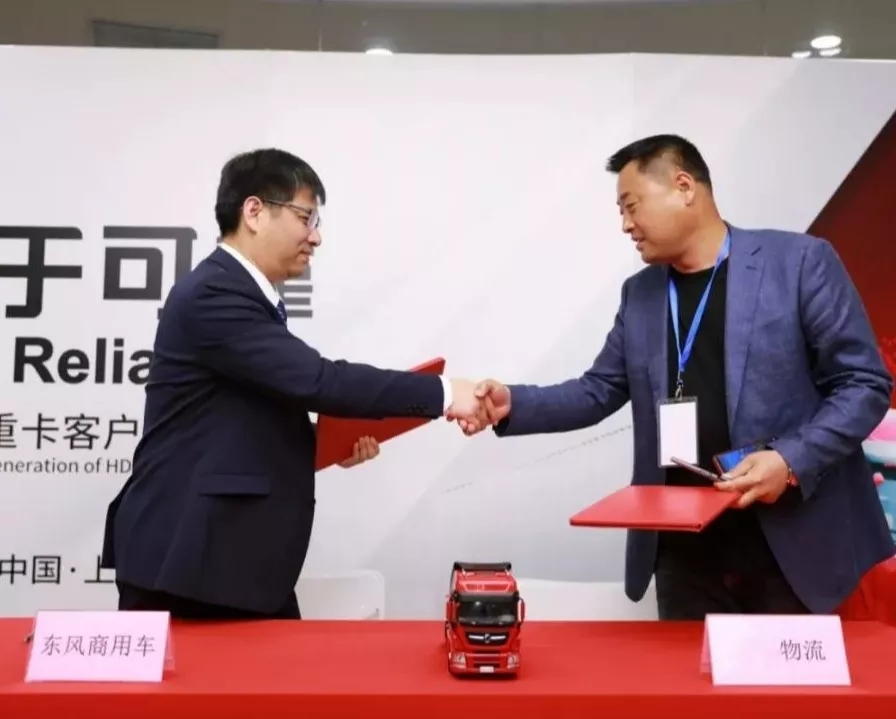 "Dongfeng Tianlong KL heavy-duty truck and Dongfeng Tianjin KR have been listed for 100 days, and the current order has already more than 10,000 units." At the Dongfeng New Generation Heavy-Duty Truck Customer Sharing Conference on April 20th, Dongfeng Commercial Vehicle Deputy General Manager Jin Mouzhi shared This good news. It verified the outstanding performance of Dongfeng's new generation of medium and heavy-duty trucks in terms of comfort, technology and fuel consumption, and won market acceptance and recognition.
At the event site, Shanghai cold chain customer Manager Li, Hangzhou logistics customer Manager Gui, and Ningbo logistics customer Manager Sun successively signed a contract with Jin Mouzhi, deputy general manager of Dongfeng Commercial Vehicle Co., Ltd., and signed a total of 125 vehicles. Zhejiang logistics customer Manager Tao and Cixi logistics customer Manager Ye ordered 100 units Dongfeng Tianlong KL and 20 units Dongfeng Tianjin KR respectively.
April 22, Guangzhou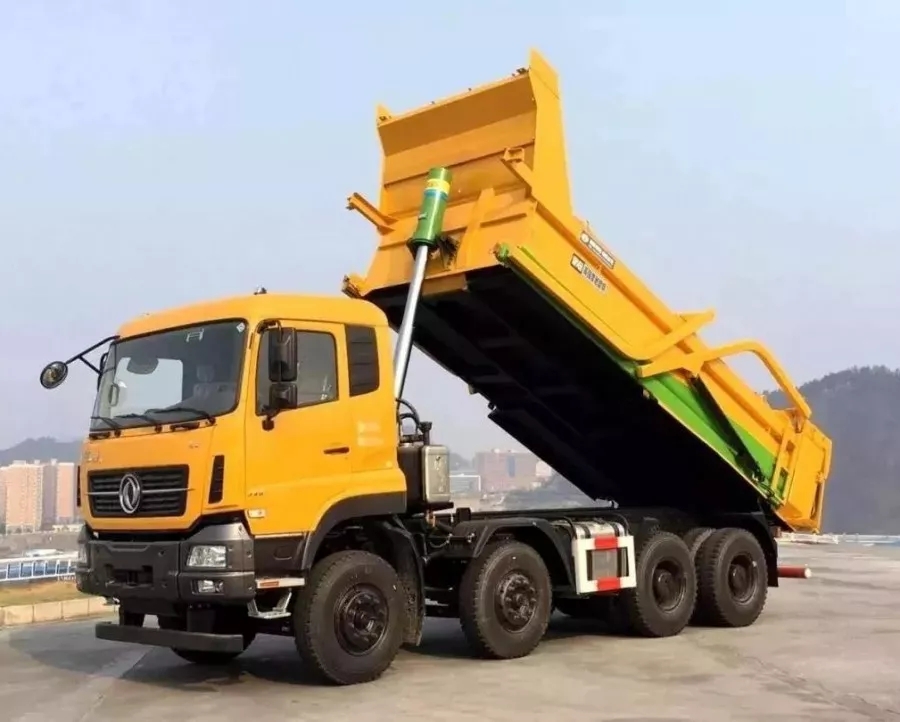 "Guangzhou Blue Sky Project, Dongfeng Tianlong is in action" Dongfeng Tianlong KC slag car customers handing over and signing ceremony was held in the Guangzhou 4S store of Dongfeng Guangzhou Automobile Trading Co., Ltd. A total of 80 vehicles were signed at the venue and 65 Dongfeng Tianlong KC mucks were delivered.
April 25th, Jining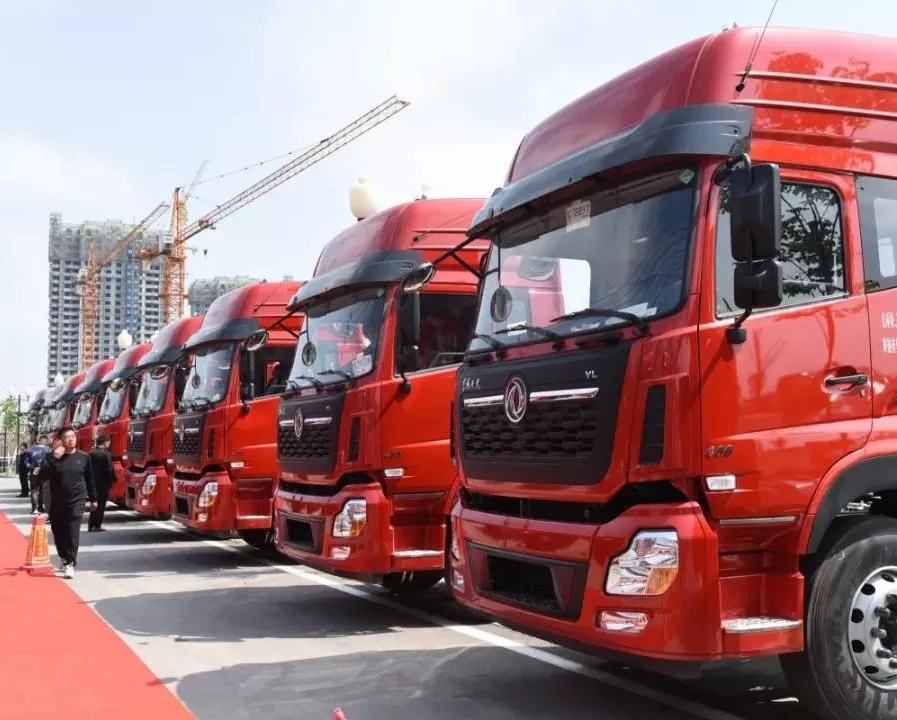 The delivery ceremony for major customers in the sand and gravel industry in Jinxiang County was held in Jinxiang, Jining. 230 units gravel trucks were delivered to major customers in the local sand and gravel industry.
April 26-27, Sichuan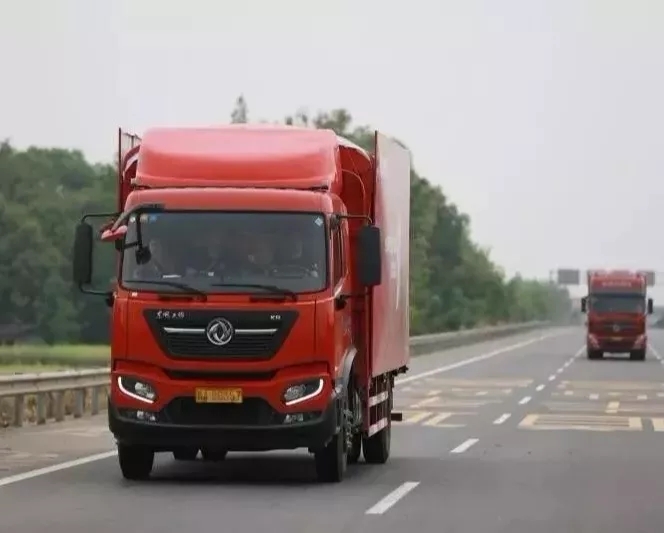 Sichuan Mingyu Automobile Sales and Service Co., Ltd. hosted challenge --a Dongfeng Tianjin KR with a total cargo weight of 18 tons challenged the target fuel consumption of 18 kilometers per 100 kilometers.
In the end, the Dongfeng Tianjin KR successfully completed the challenge with a fuel consumption of 16.62L per 100 kilometers.